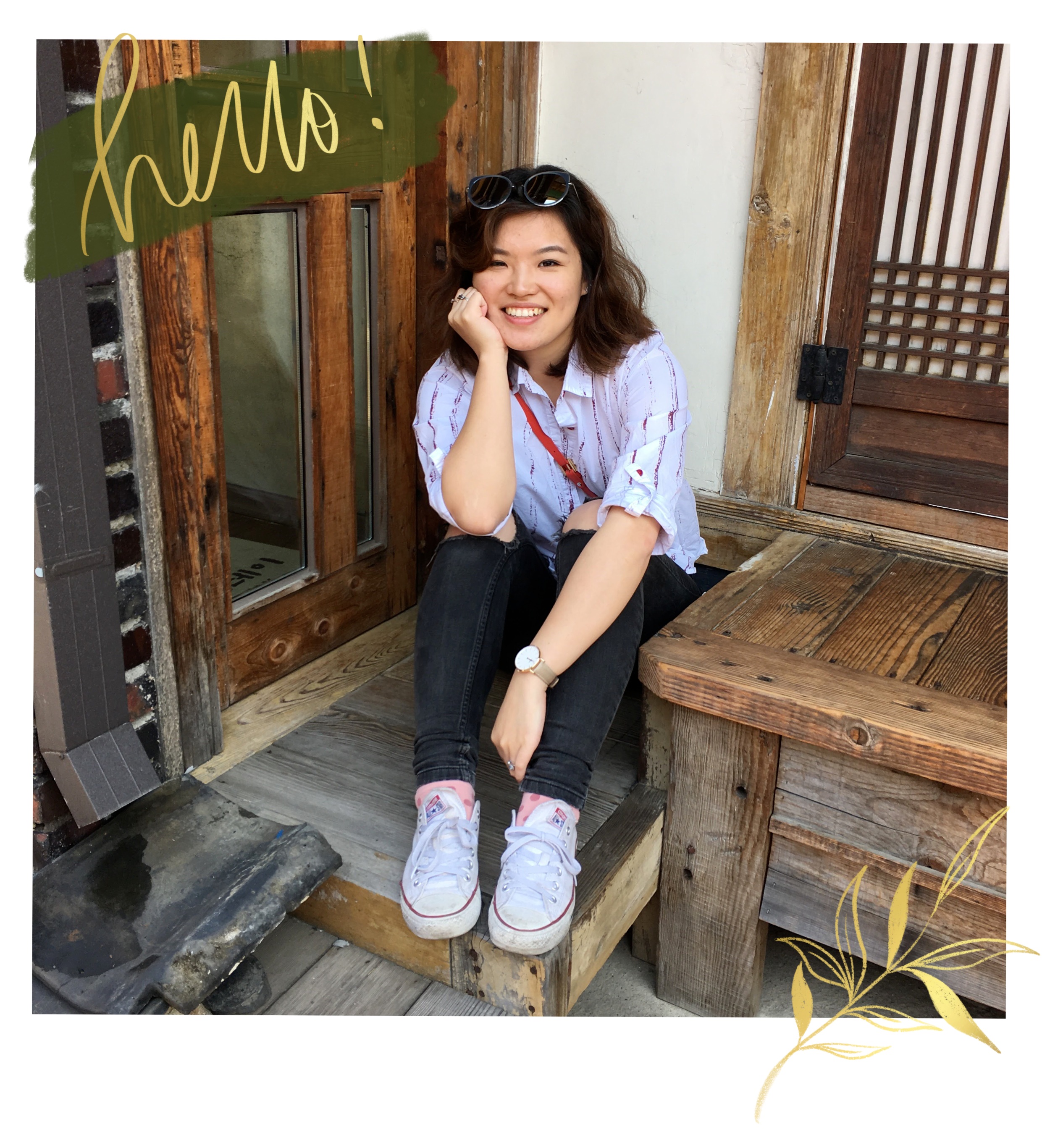 Hi! I'm Daphne, the illustrator behind coffee & scribbles.
Have you ever watched too many Instagram and/or Youtube videos of people doing things and was like, "that doesn't seem so hard, I can totally do that." That's exactly how coffee & scribbles started in 2016.
I was deep in the dip pen calligraphy rabbit hole for about a week before I picked up a set of dip pens. I practiced a lot, traded in dip pens for brush pens (so much easier to clean up), and started incorporating botanical illustrations into my work.
Nowadays, illustrations make up the bulk of my work but I still love to incorporate lettering and typography when I can. I see typography as a form of illustration, taking on so many different shapes depending on its purpose. coffee & scribbles started because I wanted to have art in my everyday life, as a reminder that there is beauty and happiness in the smallest things, which makes sense that my illustrations are inspired by leafy plants, coffee, space, travelling, and all the things that make me happy.
When I'm not working on coffee & scribbles, you can find me adding dozens of books to my 'to read' list, wondering if I can justify buying another plant, looking longingly at other people's dogs, and trying to talk myself out of another impulse purchase I don't need.